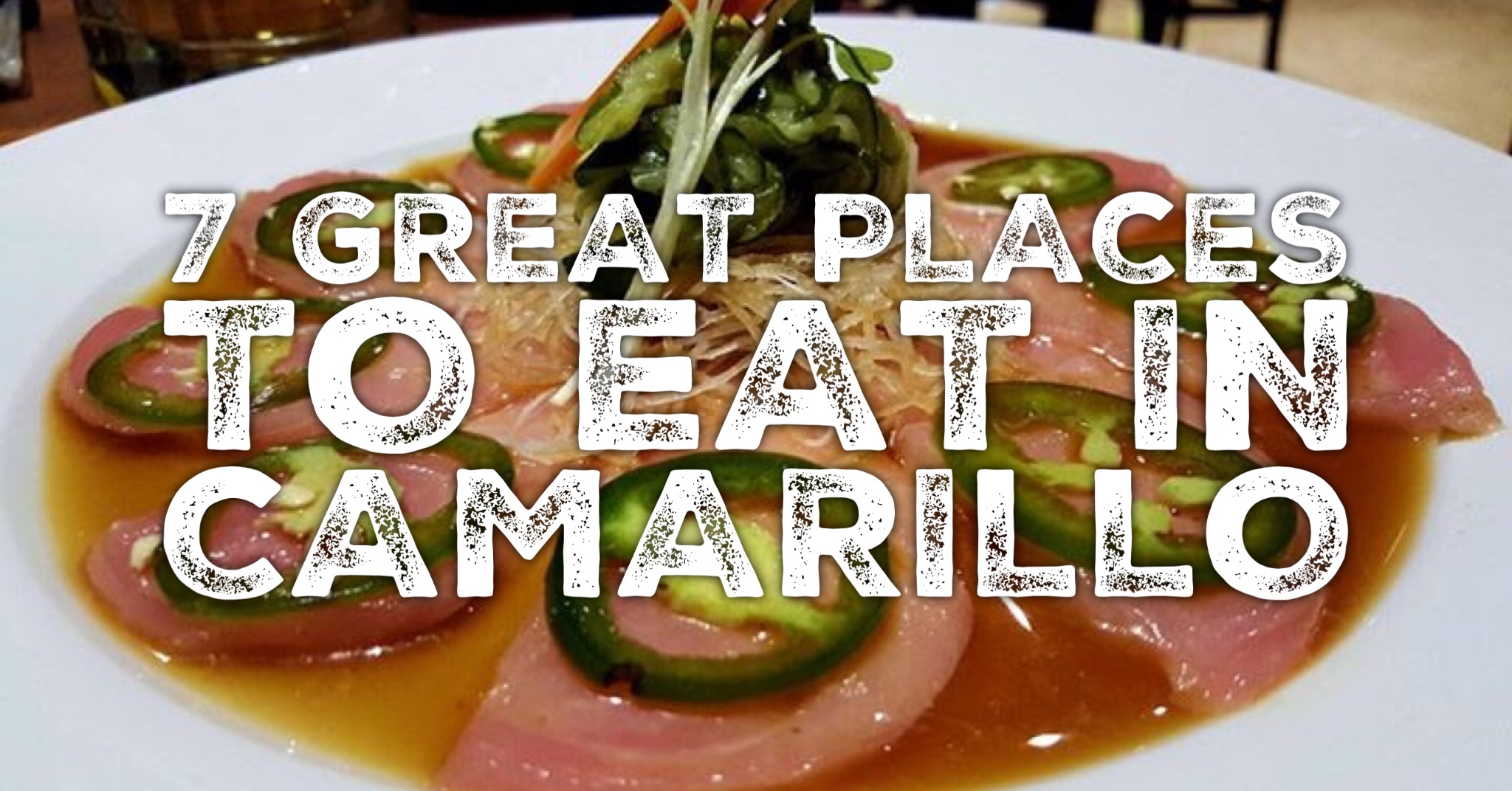 7 Great Places to Eat in Camarillo
Here is a list I compiled of 7 great places to eat in Camarillo that I've been to and always look forward to eating at again.
This is one of my favorite places to eat. If you like seafood, then you must check this place out. We like to go for Happy Hour and get a bunch of Appetizers and Small Plates. They also have another location close by in Ventura.
Ahi Ceviche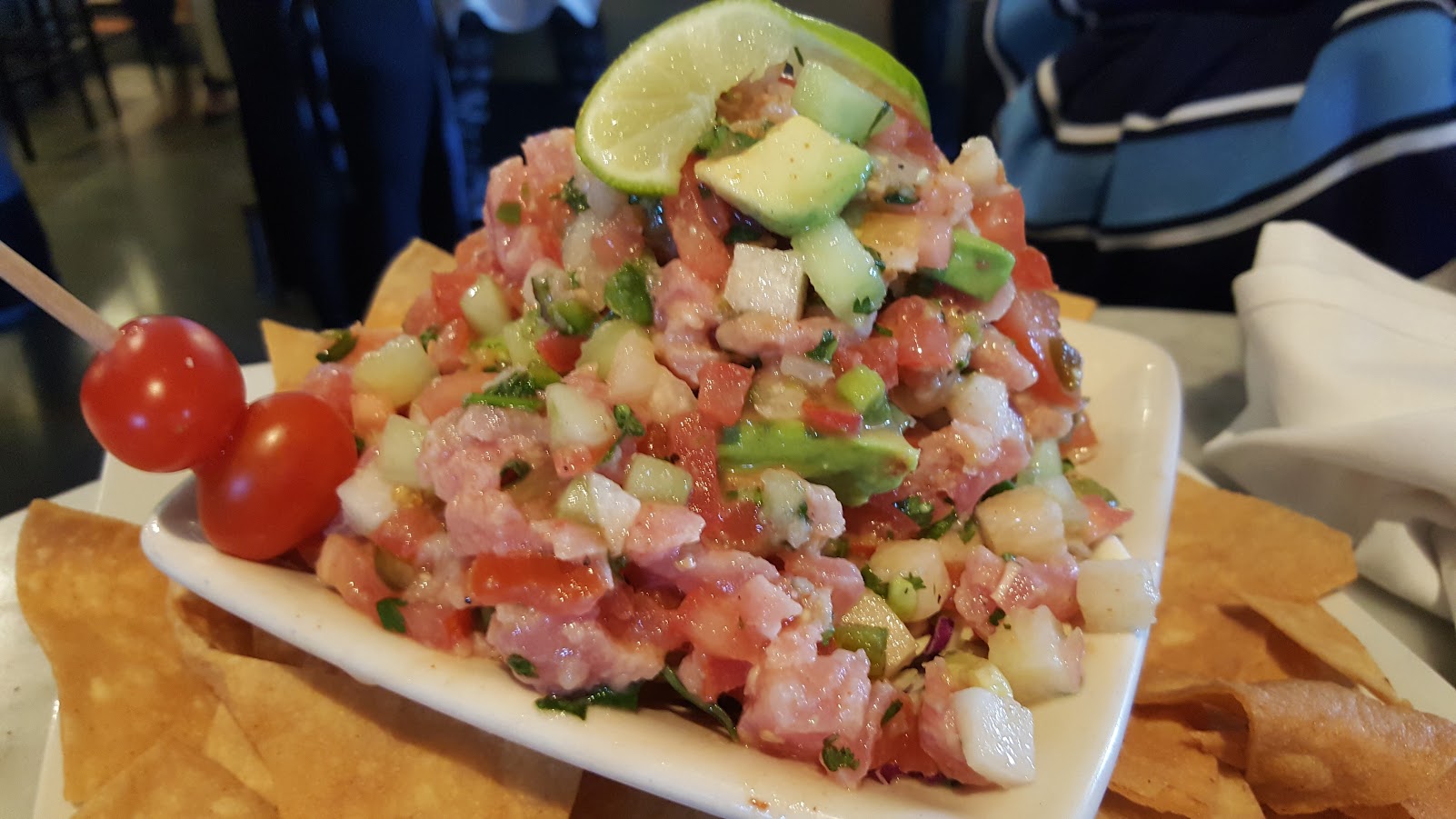 Seared Ahi Sandwich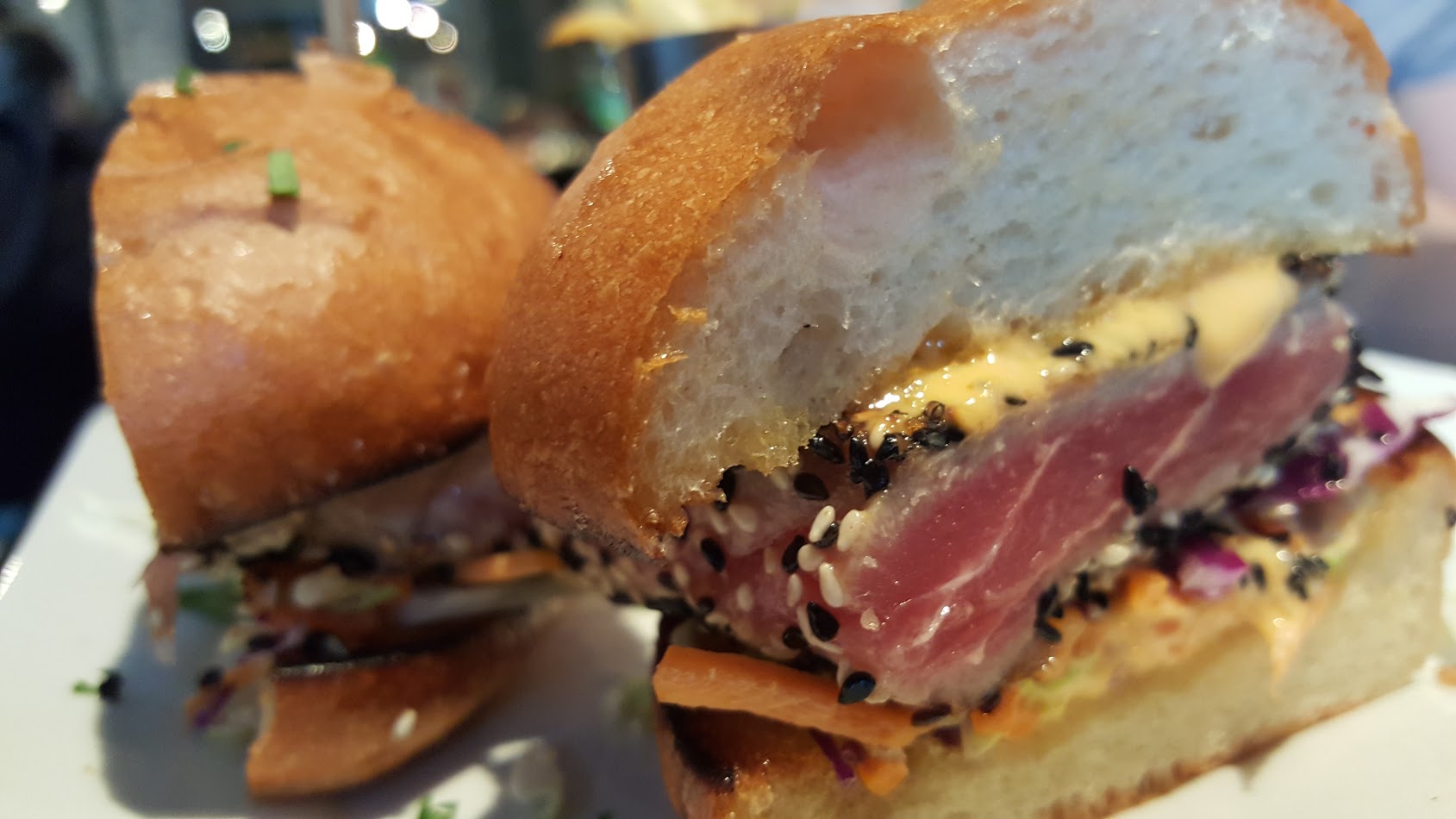 Steamed Clams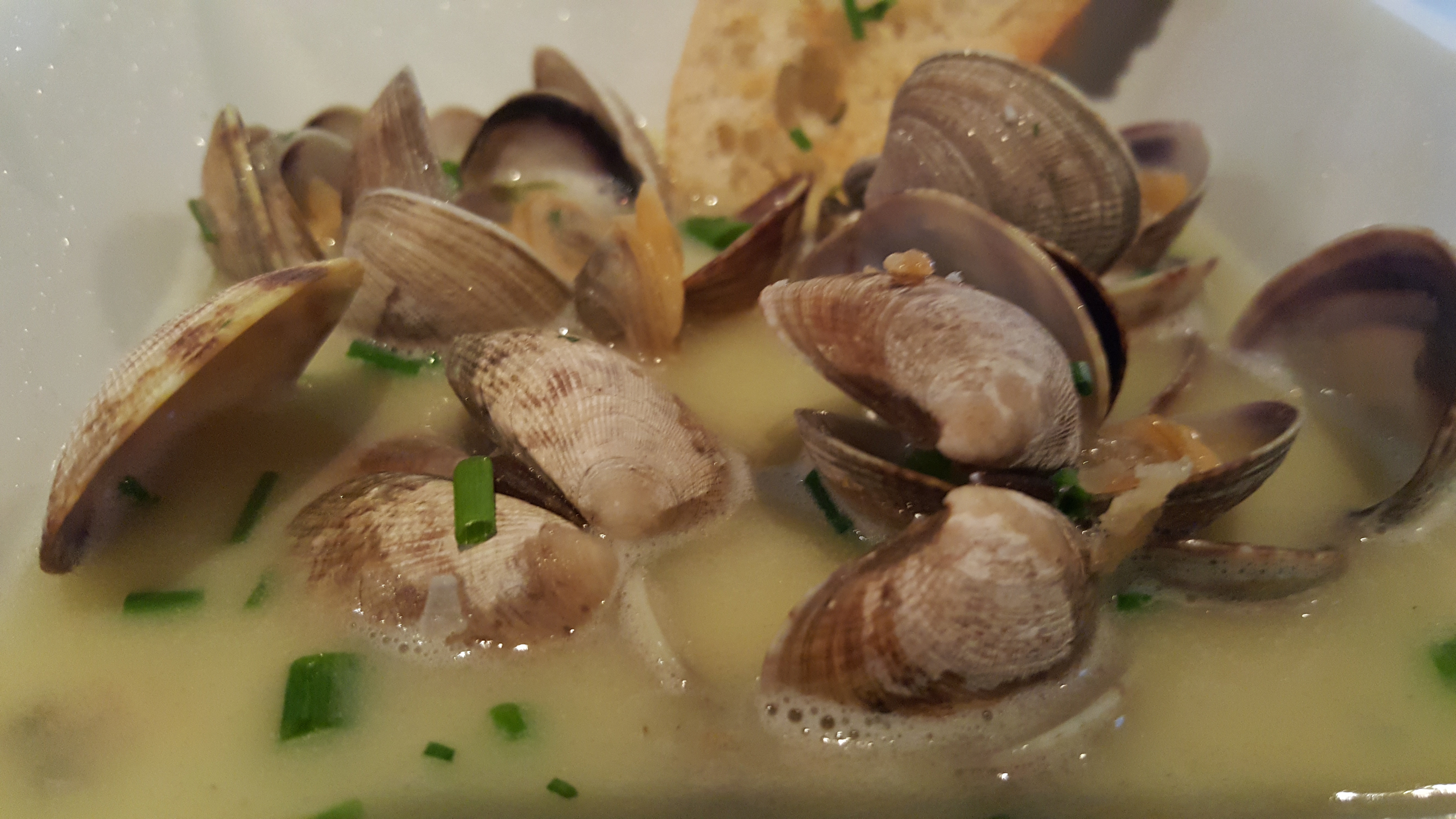 2) Hidden Cafe
This cozy Restaurant is tucked away in Camarillo Springs right off the 101 freeway. The Owner is really cool and is usually there. I get the Chicken & Waffles almost every time but there are so many more great things on the Menu.
Chicken & Waffles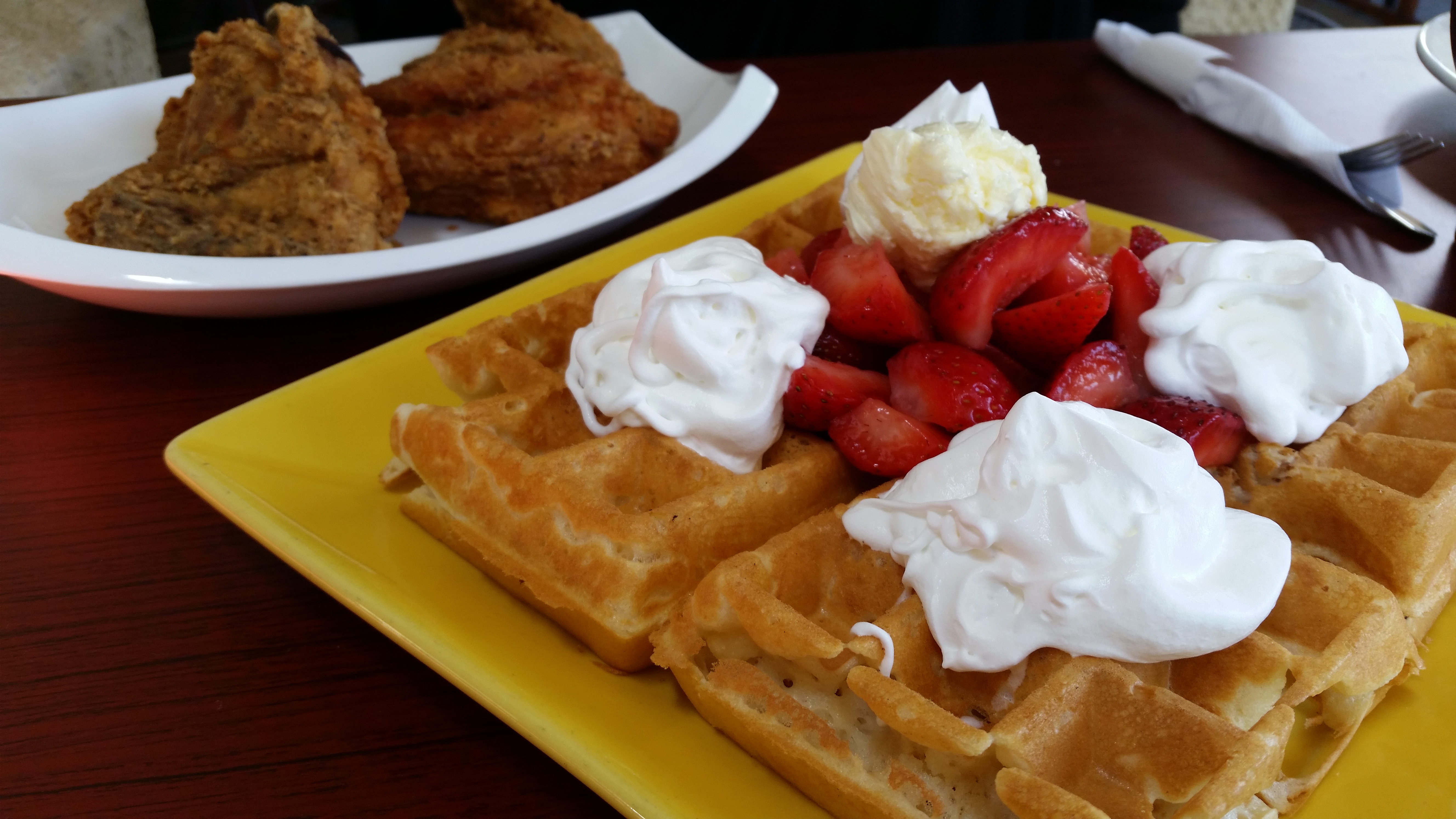 3) BLVD BRGR
This is the place to go if you are looking for a great burger. It's located in Old Town and is owned by the same person who owns Twenty88 which is on the other side of the street. Here they serve Craft Burgers, Beers on Tap and some amazing Shakes.
Svage Brgr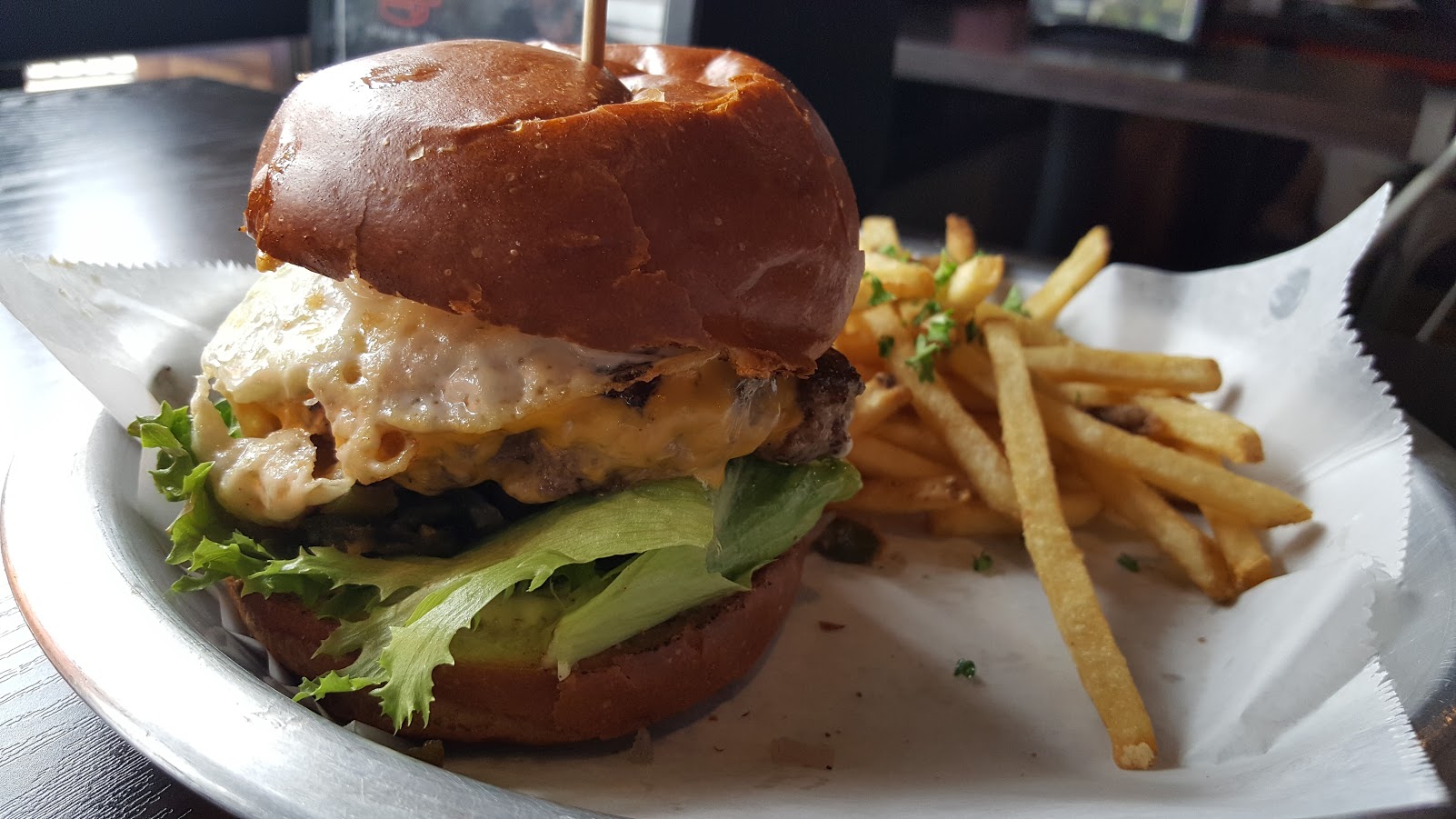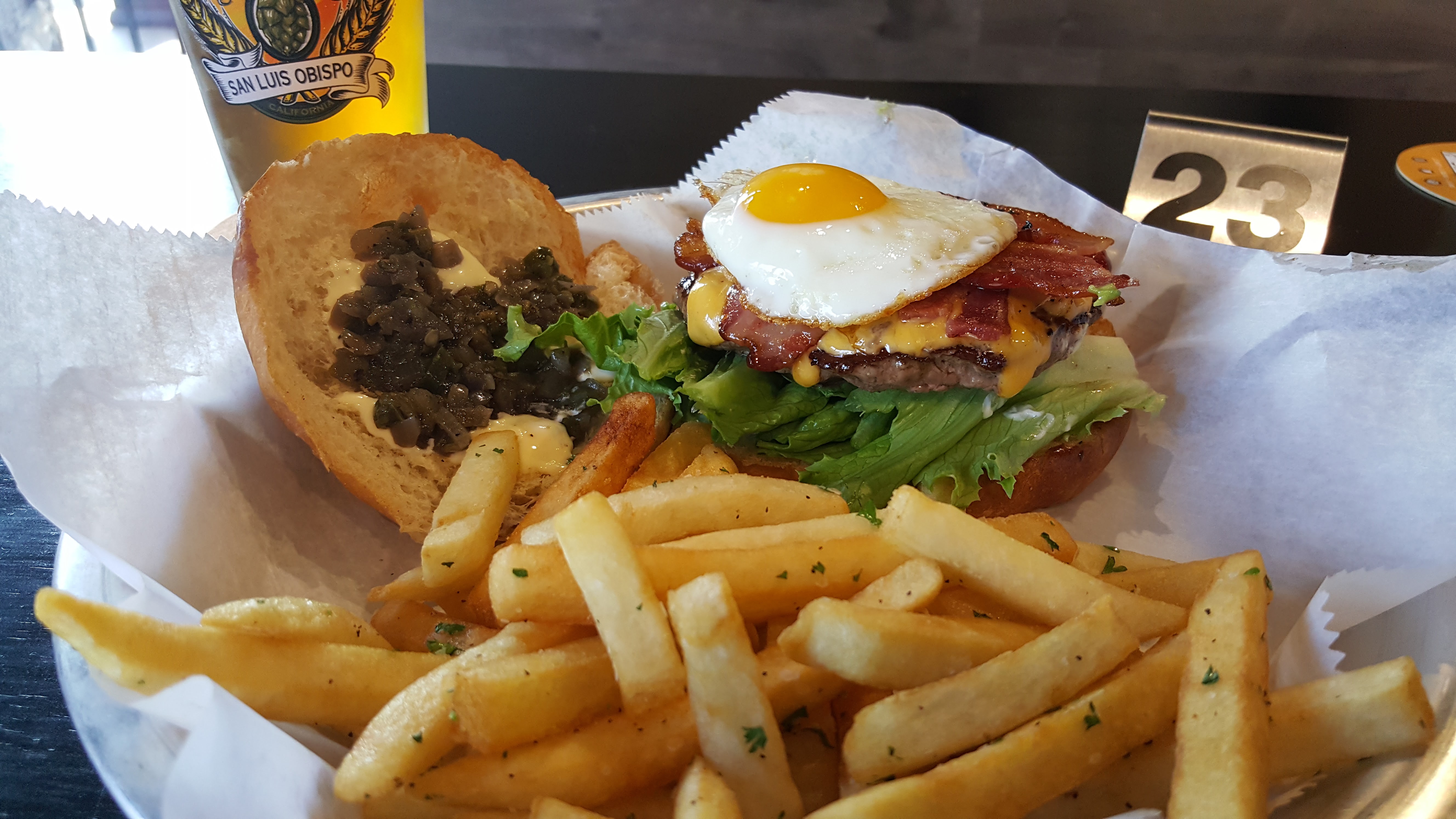 You don't know how many times I've been here for Taco Tuesday. This place is awesome. I love their Carnitas and Ceviche Tostadas. I still need to try their Chorizo Breakfast Burrito. Can't wait!
Menu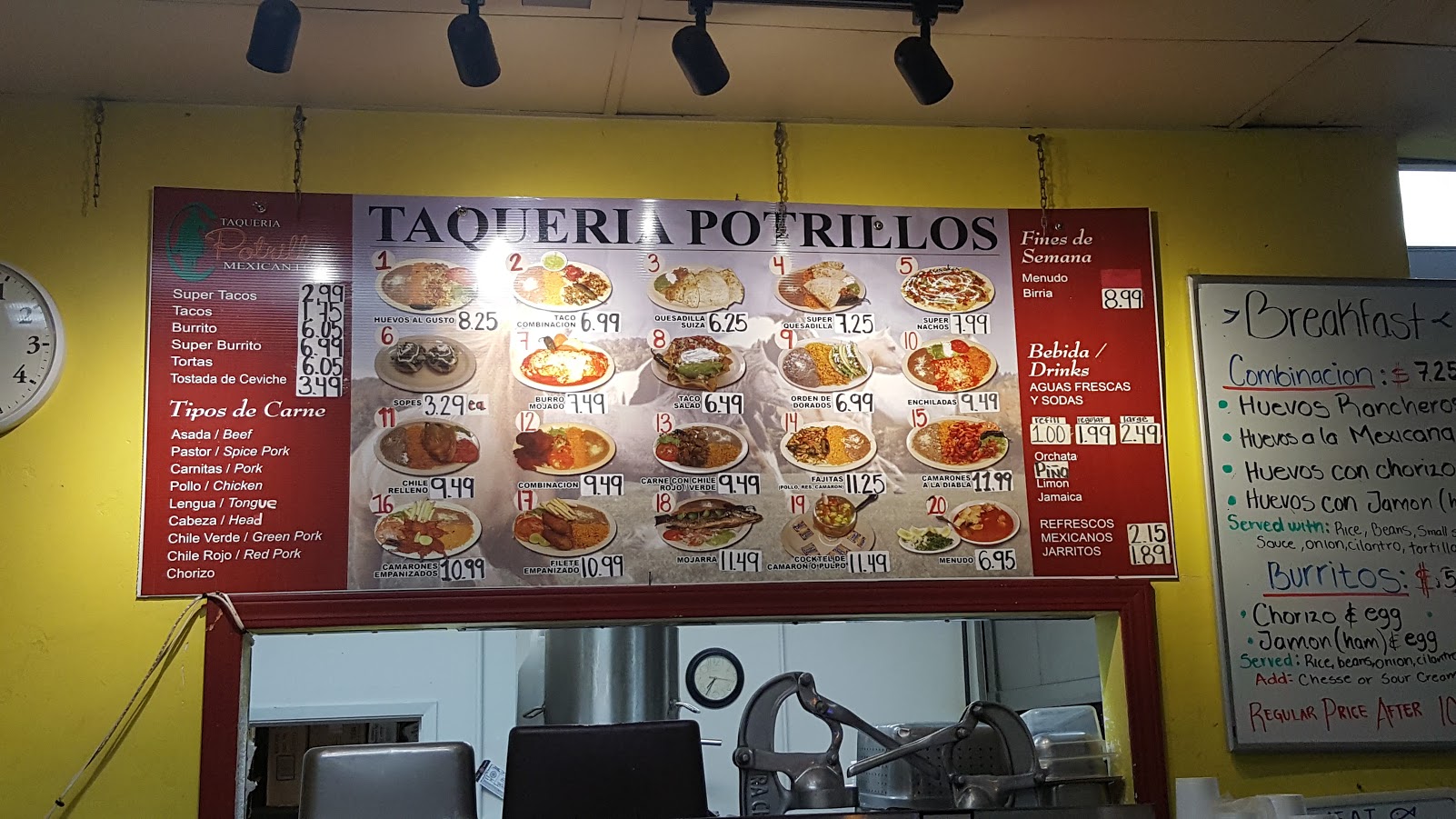 Salsa Bar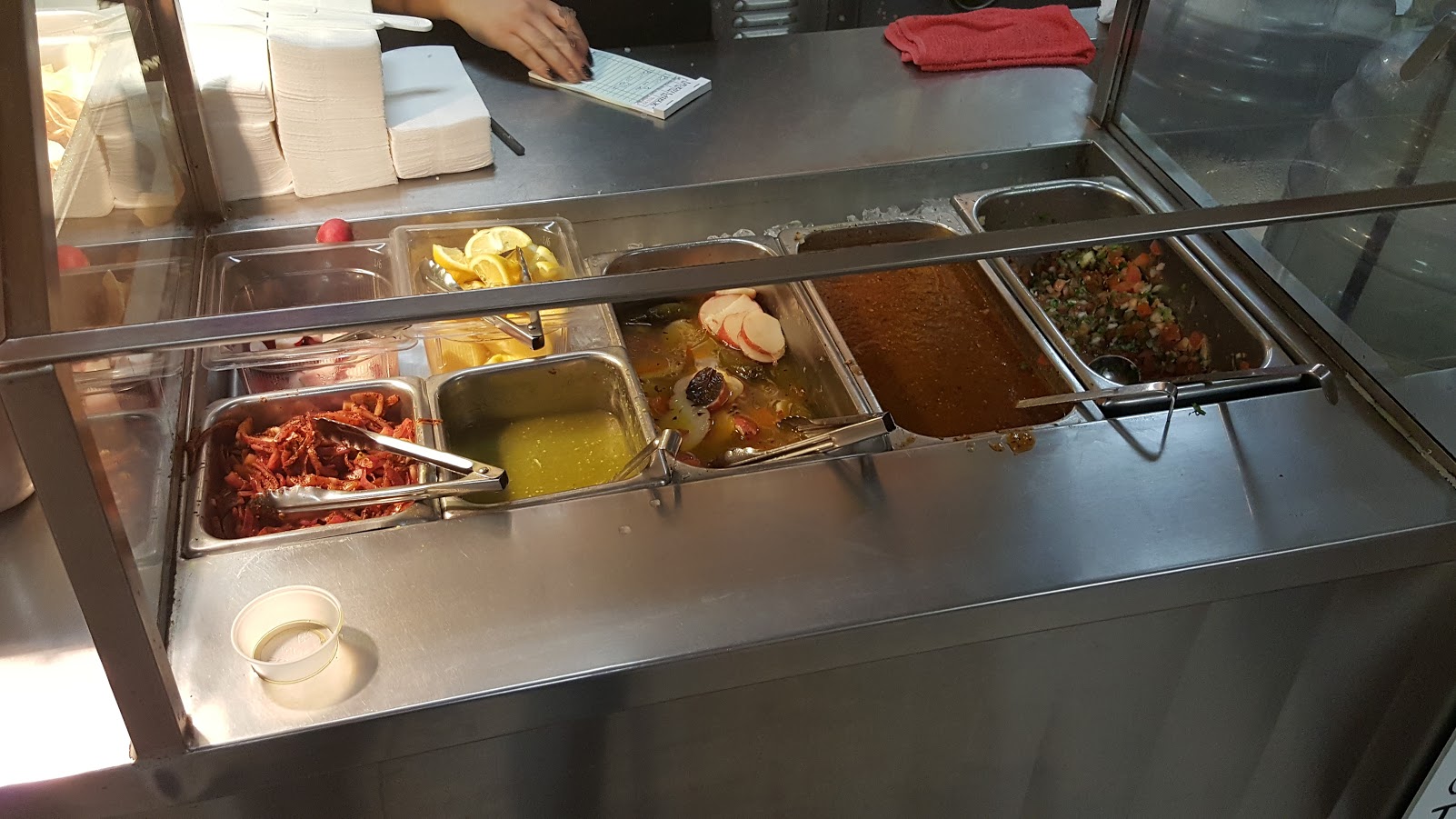 Tacos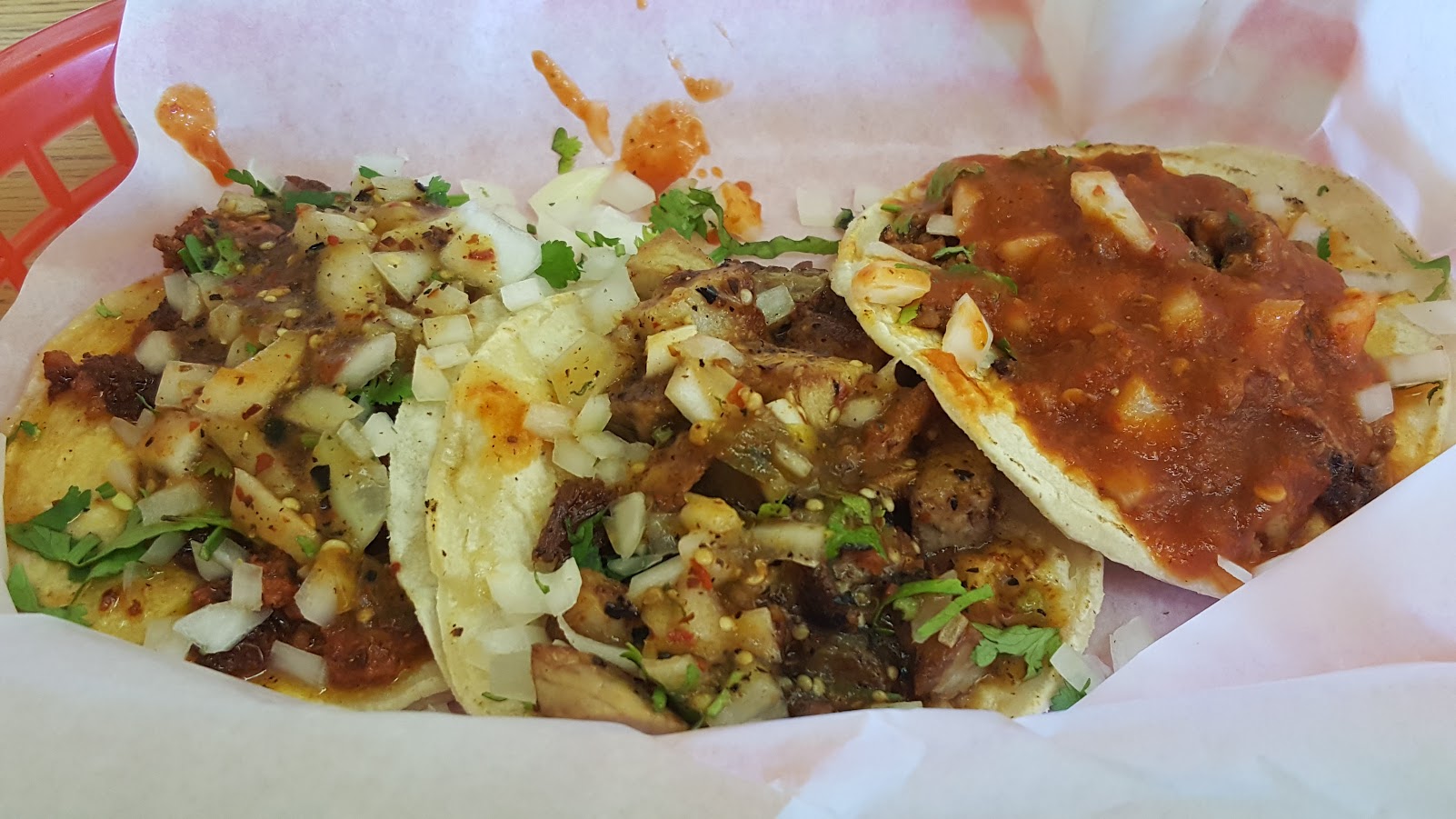 5) Sawadee
If you like Thai food then this is one of the best places to go. The owner is always there and super friendly. She puts her heart into making the food. Out of everything I love there, I still think the Chicken Fried Rice is the best thing on the Menu. Stop by next time you are in the area. Check out how good they are rated on Yelp!
Spicy Catfish Cha Cha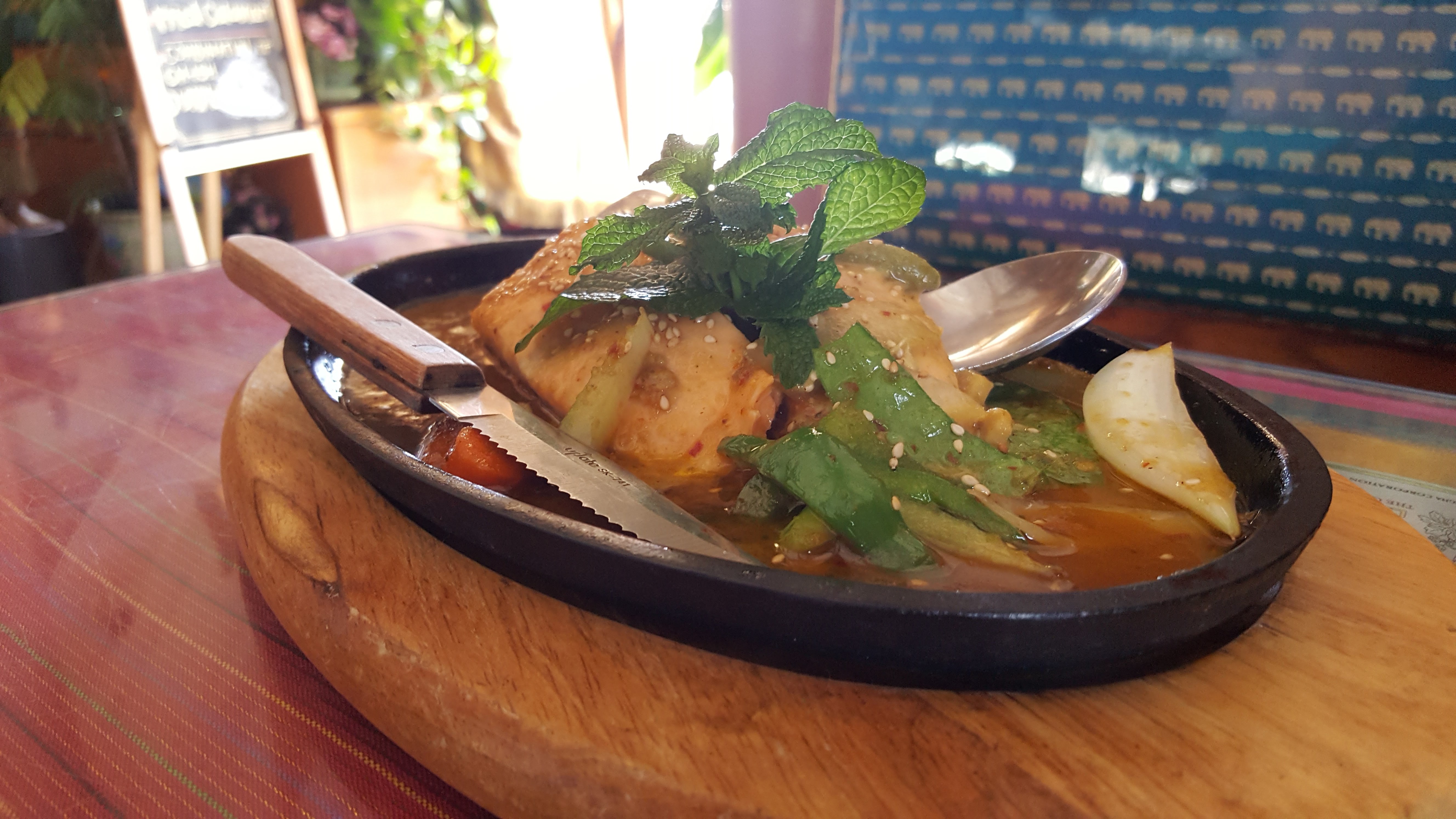 Thai BBQ Chicken
Fresh Mango with Sweet Sticky Rice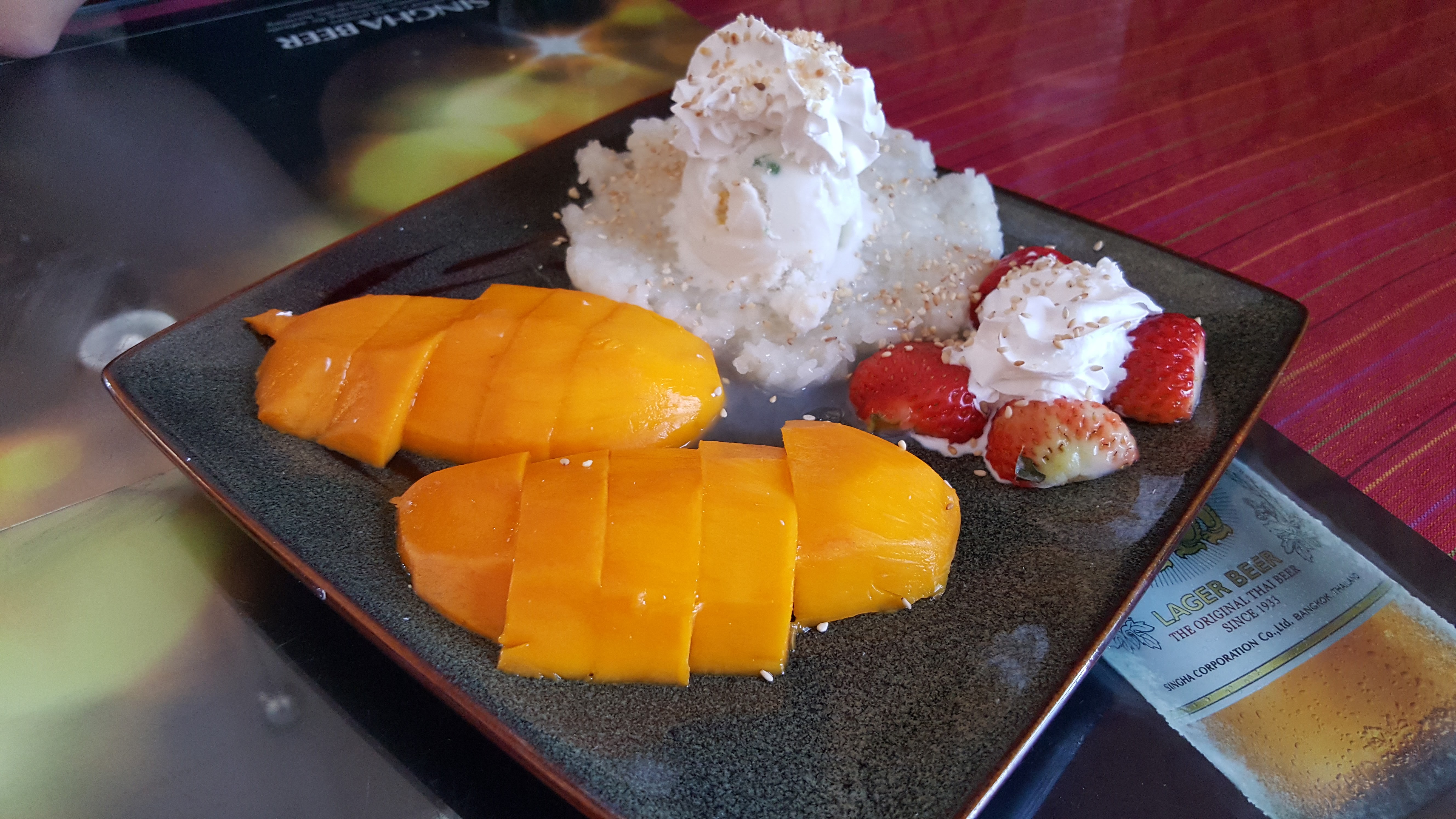 Fried Bananas with Coconut Ice Cream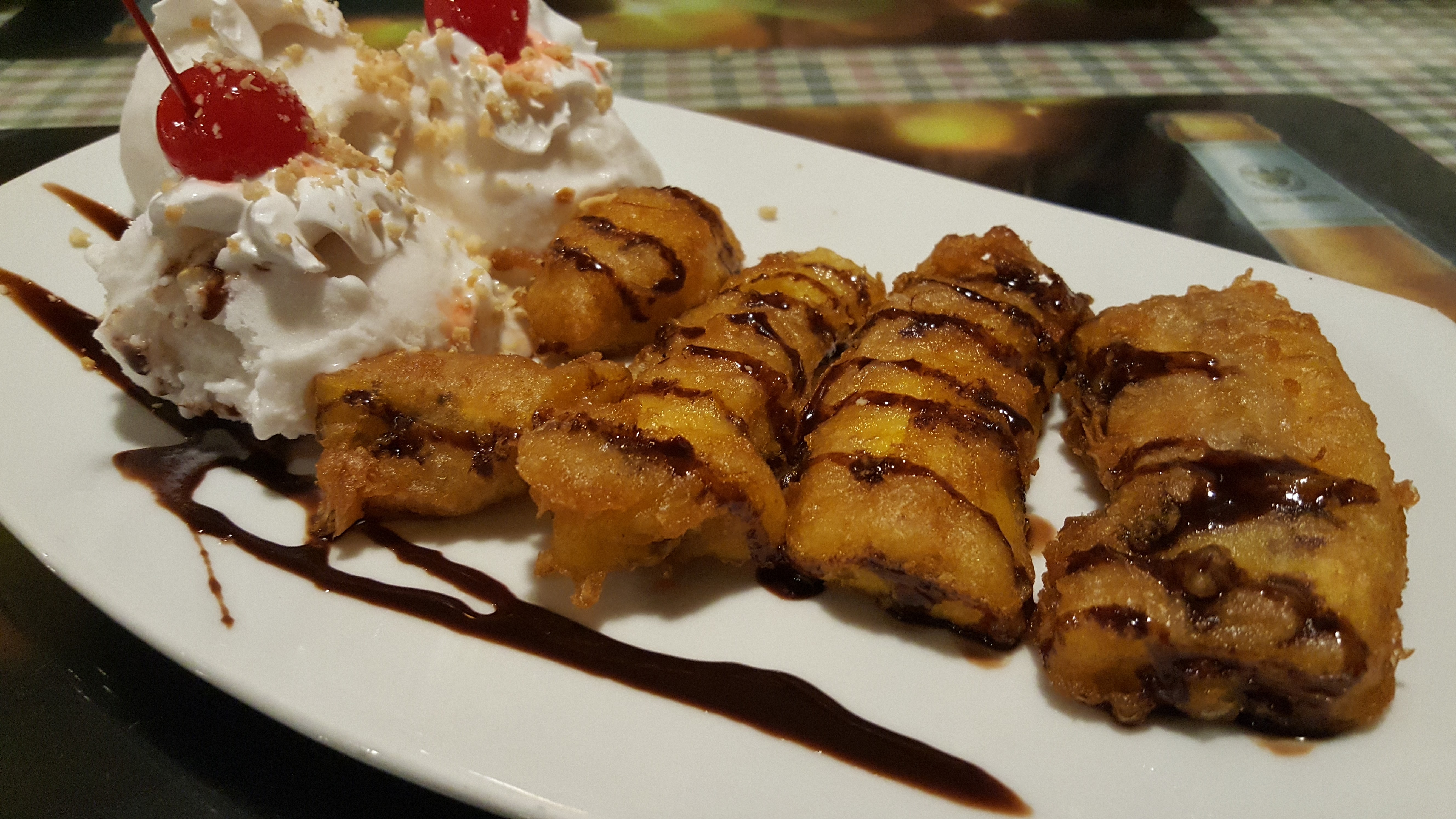 You will leave here stuffed. This place is a Mexican Seafood Restaurant with a Sports Bar. Make sure you get the Molcajete. It's like an Appetizer Sampler of Meat. They also have a Shrimp Sampler that is amazing. Come hungry!
Botana Mixta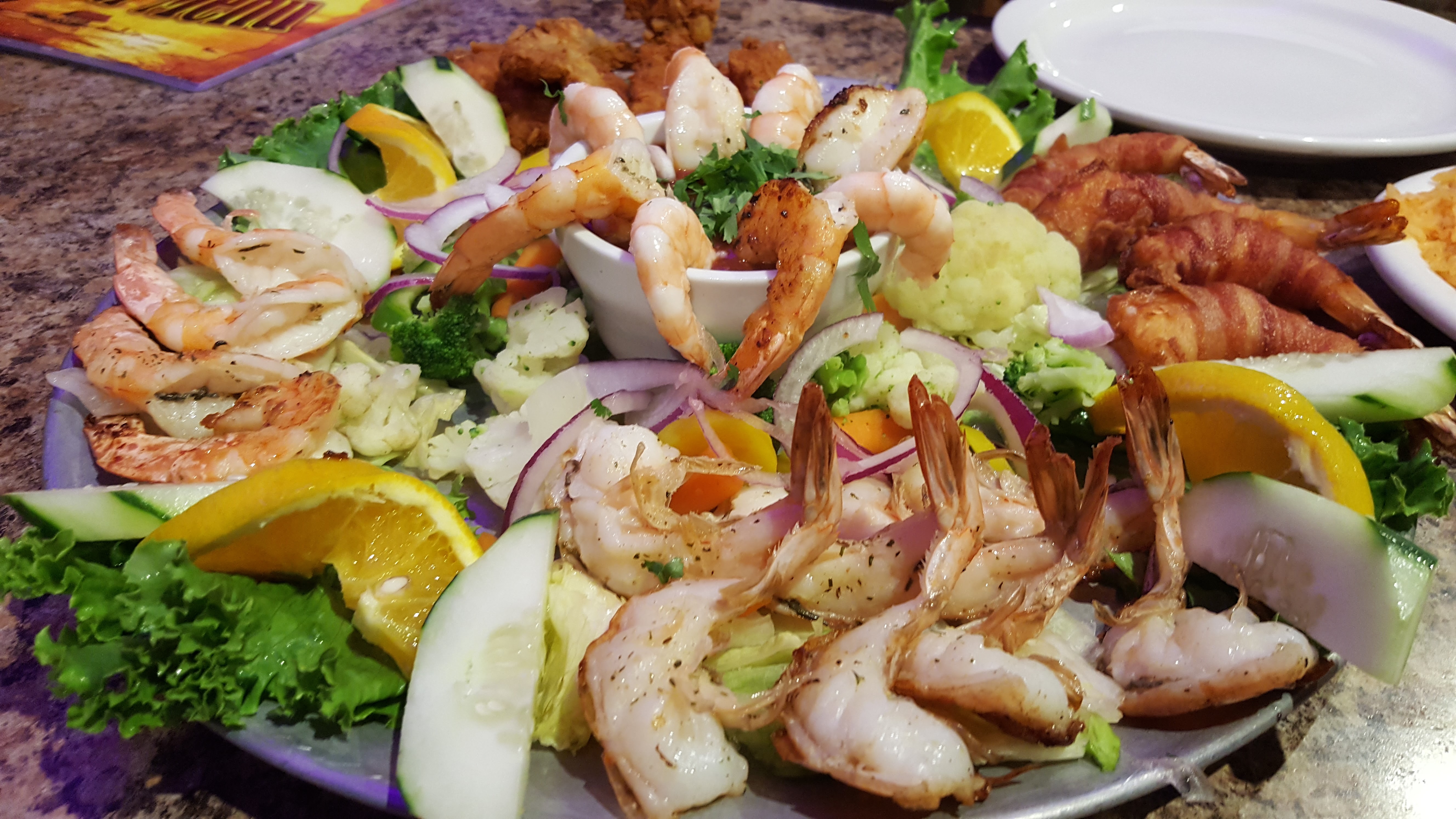 Molcajete
7) Mika Sushi

If you love Sushi like I do, then you will love this place. I had the best Yellowtail there and can't wait to go back. It's located in the Shopping Center on the Corner of Las Posas Rd & Arneill Rd next to the Wing Stop.
Yellowtail Jalapeño Sashimi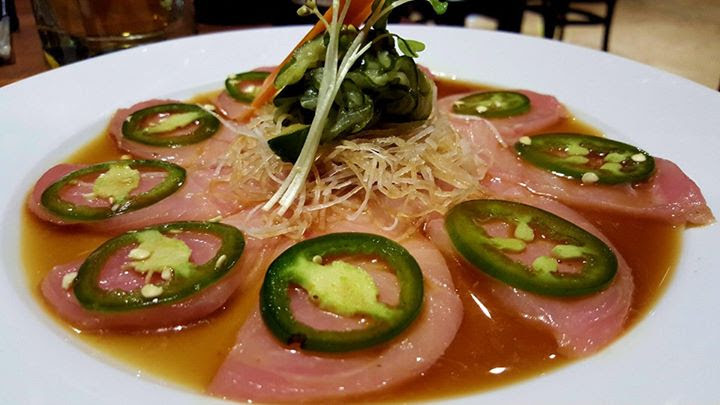 Well there you have it. 7 Great Places to eat in Camarillo. Did reading this Blog Post make you as hungry as it made me as I was writing it?
PLEASE SHARE!
Written by: Jason Walters
All Photos taken by: Jason Walters
Follow me on Yelp to read more of my Reviews!